Video
It seems unlikely, but I was looking for Jay-Z first when I found this mash up.
Photo
Jim Morrison Died 40 years ago today.
My desktop calendar told me.
Video
I'm on a strict musical diet of Tupac Shakur.
I recommend. 
Video
This practice is absurd really.
The Chicago Bulls are clearly going to win the Super Bowl. Duh.
Video
This video is preposterous.
Video
There are several parts. Watch all of them. Thank you.
Post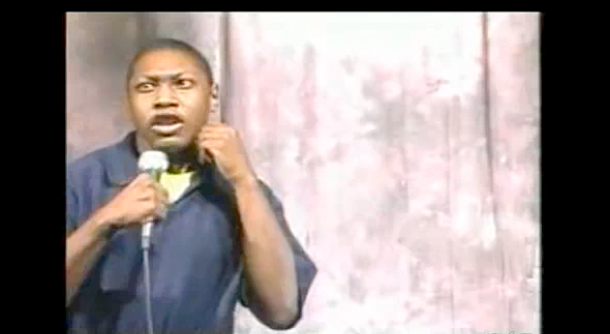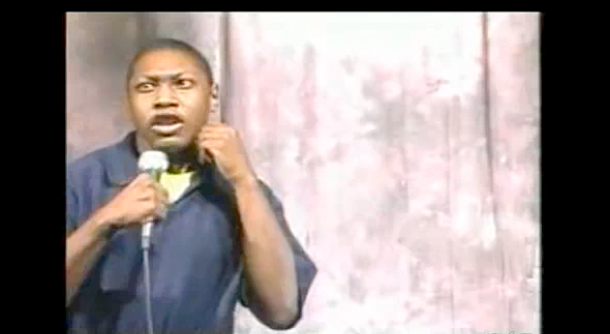 Yea.
I got one question man, tell me who next
This n!gga salt-like n!gga
Who duh-kin da best
See I'm the best mane, I did it
Oh, Ah.
(break)
Ah
Ah
Yea, uh, yea
Yea, Yea
See Im'a let you know who the best, by the hour
He's like Rosie O'Donnell, at a bi-sexual bridal shower
It aint nuttin to me man, I keep it for real
Look at these glimmer man, wit din on the grill
See
I'm the best
I told you that
This dude like that, he runnin from the cat
Naw I messed up, but I'm a stay on top.
They told me man, but you know
I'm neva gon' flop
Look at this dude, he need to stay in the shade
Aint no wonder why he came out, he already in the gay parade
I told you man, I got you, roasted like ever
You don't know but my rhymes, they straight up clever
So you step down, off the pedastal
I'm the best man
You need to go to the fuckin dee-toe.
————————————
Lyrics by: Eli
Transcription by: JTB